Sometimes you require a separate HVAC system for certain spaces in your home, like a garage or sunroom that doesn't have ductwork.
Effortlessly heat and cool these spaces with mini-split systems in Athol, Idaho, from Alpine Summit Heating & Cooling. These small systems deliver steady temperatures so quietly, you might not even notice they're operating.
A ductless mini-split air conditioner is a great enhancement from a window air conditioning system, since it's more energy efficient and more secure. Its indoor wall-mounted units connect with the outdoor system through a minor hole in the wall. That way, your home isn't exposed to intruders or insects.
Various mini-split heat pumps are eligible for ENERGY STAR®, providing efficient heating and cooling that's light on your wallet. And our utility rebate appraisal can help discover if you'll qualify for more rebates.
Ready to get up and running? Give our a phone call at 208-561-1226, and we'll help you find the right model for your budget and household. It's not uncommon to need an HVAC solution for one or two areas in your residence, especially add-on spaces without ductwork.
Lennox mini-split systems in Athol, Idaho, can heat or cool your problematic rooms. These devices blend in with almost-noiseless operation and compact design.
Useful inverter technology provides consistent comfort, reducing temperature swings and the stops and starts of traditional setups.
A ductless mini-split system is more dependable, convenient and energy efficient than a window air conditioning device.
Various models are ENERGY STAR® qualified, offering home comfort that won't break your budget. With our utility rebate appraisal, we can help you determine if your new system qualifies you for additional rebates.
Whether you want mini-split heat pumps or ductless mini-split air conditioners, our heating and cooling pros can help you find the best model for your household's specific needs. Get in touch with us at 208-561-1226 to get started today.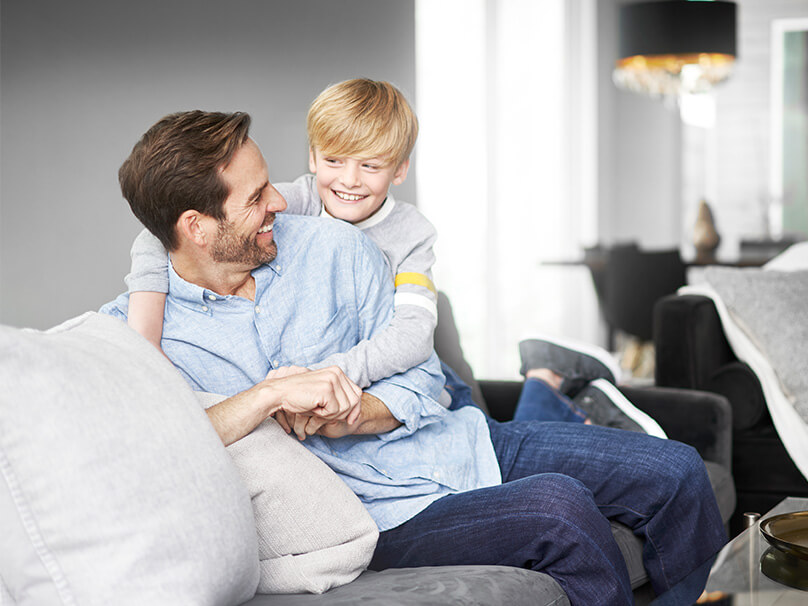 Four Advantages of Mini-Split Systems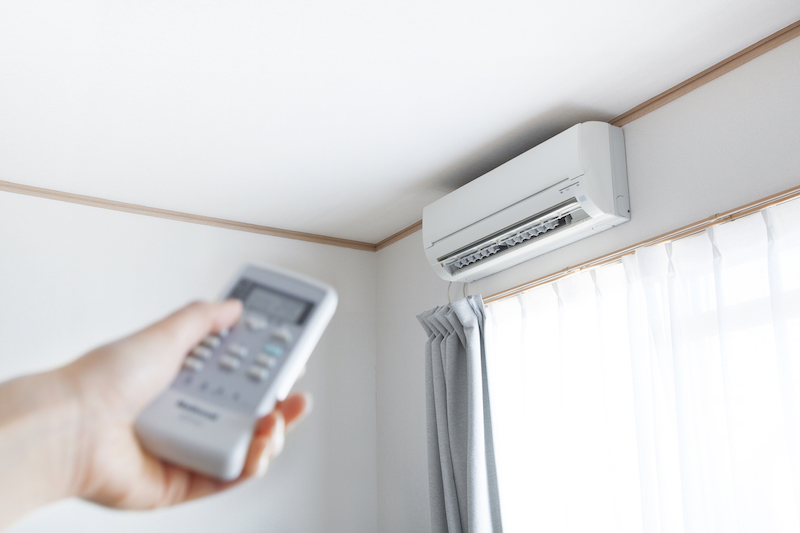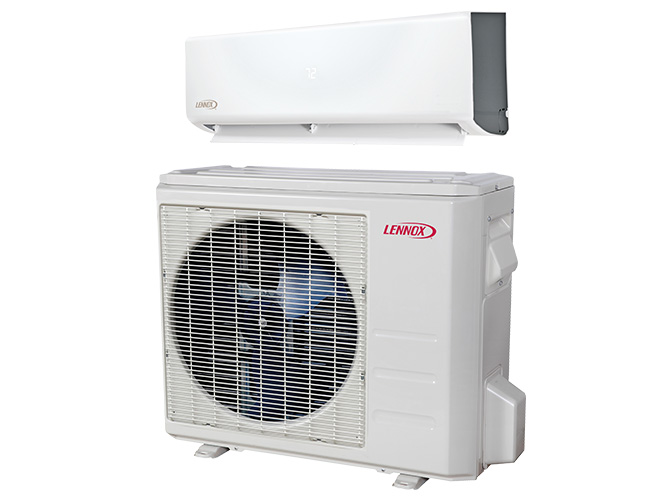 Mini-splits offer a number of perks, including:
Affordable comfort—Mini-splits are one of the most cost-efficient ways you can heat and cool your house.
Heat and cool garages and additions—Mini-splits are a great way to add comfort to rooms without ductwork for traditional HVAC systems.
Secure, whisper-quiet operation—Window air conditioning units are noisy and aren't stable. They can expose your residence to intruders, insects and weather. Mini-splits offer quiet comfort while keeping your home protected.
Temperature zoning—One outdoor device can power multiple indoor units, allowing you to adjust the temperature from room to room.