Take full advantage of your interior and exterior space with a packaged system in Athol, Idaho, from Alpine Summit Heating & Cooling.
Packaged systems are put in outside, leaving you more appropriate capacity indoors. You can install one on your rooftop or beside your home.
We offer a variety of brands, models and fuel configurations, including:
Gas/electric
Electric
Heat pump
Dual fuel
Various high-efficiency brands we supply qualify for ENERGY STAR® status, which can help you save more on utility expenses. Whichever model you choose, you can have peace of mind it will deliver reliable pleasure for ages.
Contact us at 208-561-1226 to hear more about our all-in-one HVAC units. Our can help you find the right unit for your wants, whether you're concerned about saving space, paying less for utilities or both! Highlight your space in with a Lennox packaged system in Athol, Idaho.
These smaller heating and cooling models are set up outdoors, giving more room for residences with crawlspaces or little backyards.
Packaged systems are flexible for your home. You can place them on your rooftop or adjacent to your house, and pick from a variety of options, such as gas/electric, electric/electric, heat pump and dual fuel.
More than a few models are ENERGY STAR® qualified, helping you save more on heating and cooling bills year-round. And select equipment is compatible with Lennox Healthy Climate®. This air purification system annihilates irritants, bioaerosols and volatile organic compounds, giving you cleaner air to breathe.
No matter the location you equip your combined Lennox system, it is built standard with a special fan to ease vibrations and minimize operating noise. In addition, you can relax easy knowing it's made from rugged components that will offer reliable comfort for years to come.
Call us at 208-561-1226 to discover more about how an all-in-one product can help you save room and money. Our can help you uncover the ideal system for your unique needs.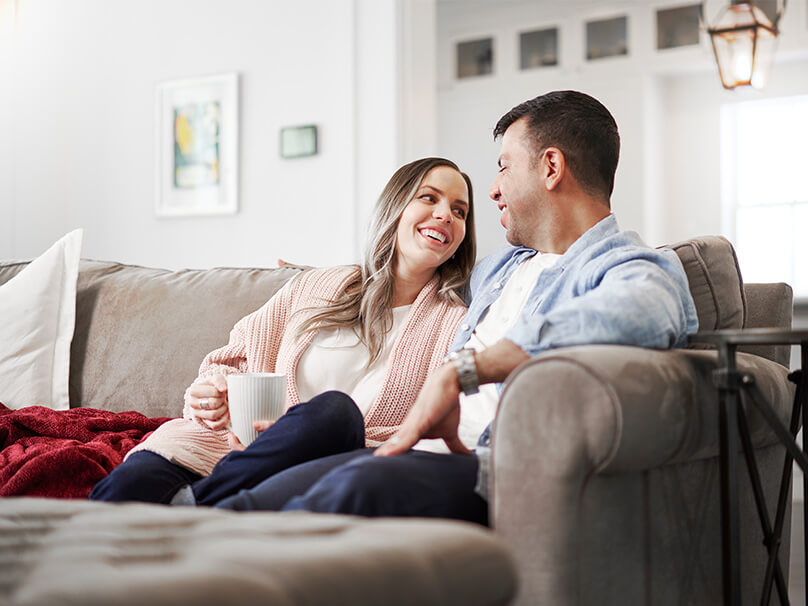 Three Perks of Utilizing a Packaged HVAC Product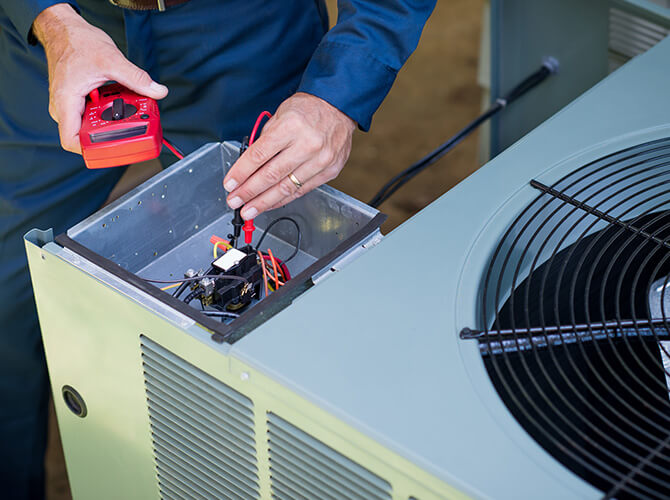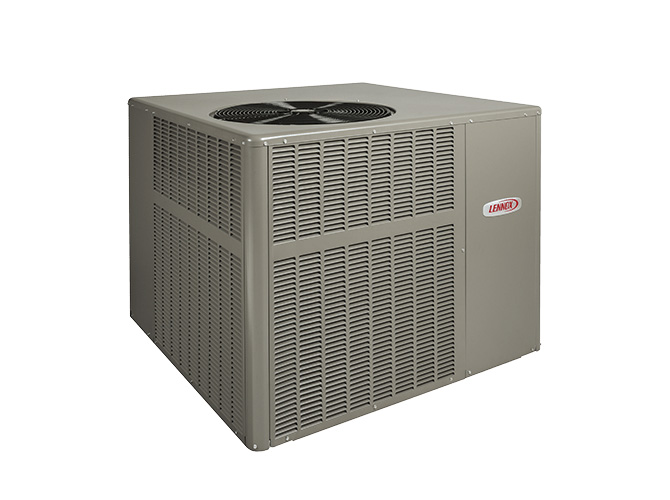 An all-in-one product provides many benefits for your residence, including:
Making the most of areas—HVAC equipment can demand a lot of room, specifically if you don't have a basement or huge backyard. You can install a packaged unit on your rooftop to save extra space outdoors and indoors.
Improved energy efficiency—A dual-fuel unit chooses the most efficient fuel to meet your heating wants, helping you save extra on utility bills. Several type meet the requirements for ENERGY STAR®, which can keep your home more cozy while potentially lowering energy bills.
Convenient access during maintenance—Being that a packaged system is installed outside, it provides ample room for our to perform heating and cooling service.
A packaged unit supplies several advantages, including:
Clearing up space—Heating and cooling equipment can take up a lot of room in your home, particularly if you don't have a basement or large yard. A packaged system can be applied on your roof, freeing up more space indoors and outdoors.
Improved energy efficiency—With a dual-fuel system, you will not have to imagine when you need to use electricity or gas to heat your residence. Your system will do that for you, helping you save additional on utility bills. In addition, select systems are ENERGY STAR licensed, which can keep your family members more secure while keeping heating and cooling bills minimal.
Easy access during service—An all-in-one unit makes it easy for our to tune up or repair heating and cooling components.